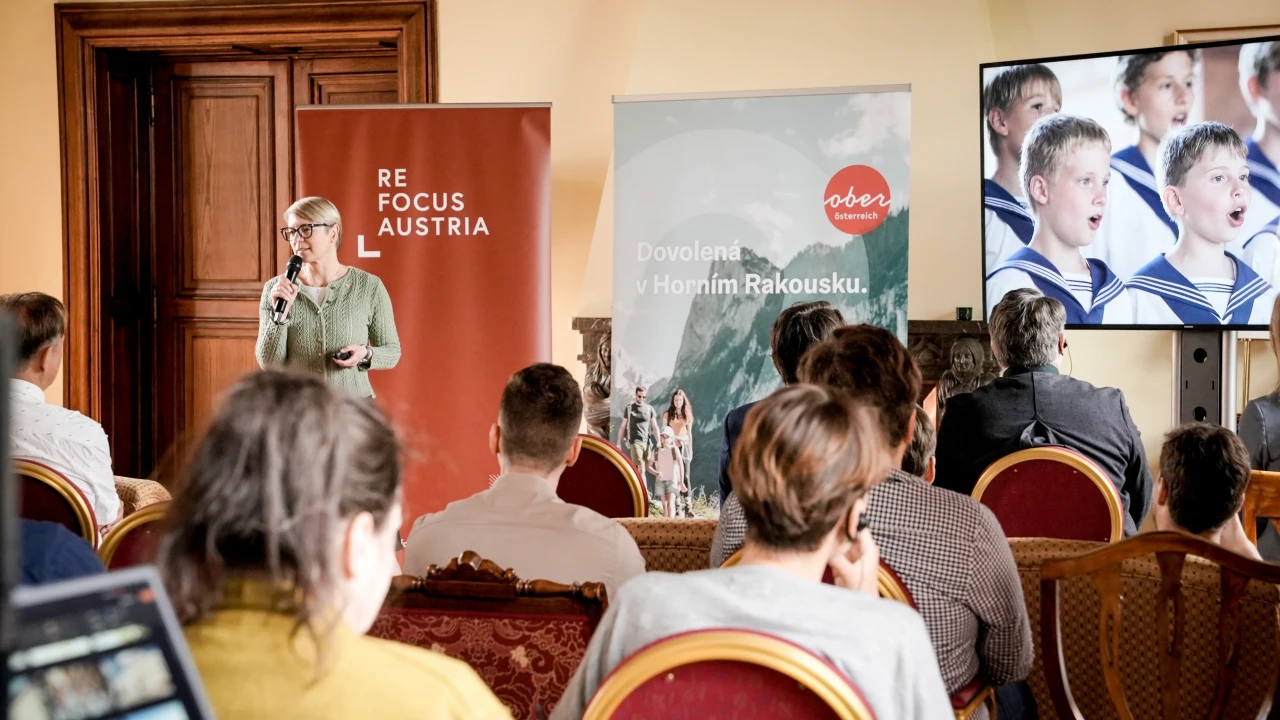 Photos for company
We will arrange for you professional photos from congresses, parties, workshops, meetings, banquets, team building and other corporate events. The photographer will arrive in the dress code according to your specifications, always ready and on time, and will hand over the photos in the highest quality by the date specified by you. Most often within 2-5 days. Expect 50-200 photos (depending on the assignment) to use on your social networks, web, print and other media. Our long-term clients include the Austrian Trade Office, from which we show a few photos here.
1 day of making photos
1 photographer
Completed in 2-5 days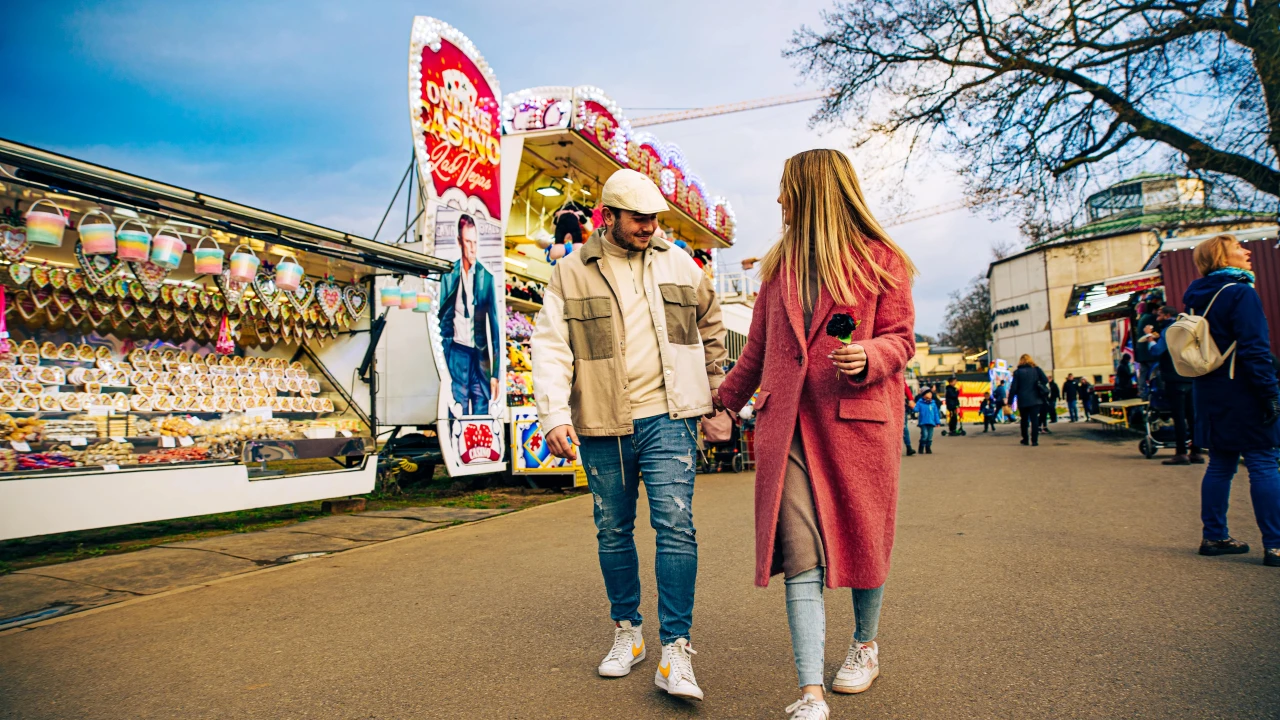 Photo shoot from the video clip shooting
We will take beautiful portrait photos for you in the exterior/studio or perhaps during the filming of a video clip. We photograph individuals, couples or even musical bands. The photographer will spend 2-5 hours with you (depending on the price of the package) and I will edit up to 200 professional photos for you. Here are some of our sample photos.