Anime - a subculture spreading faster than a virus
We all know what animation, or cartooning, is. But anime is not just animation invented in Japan. It's a world that encompasses a huge number of genres and styles. It is closely linked to Japanese comic book culture (manga) and has millions of devoted fans.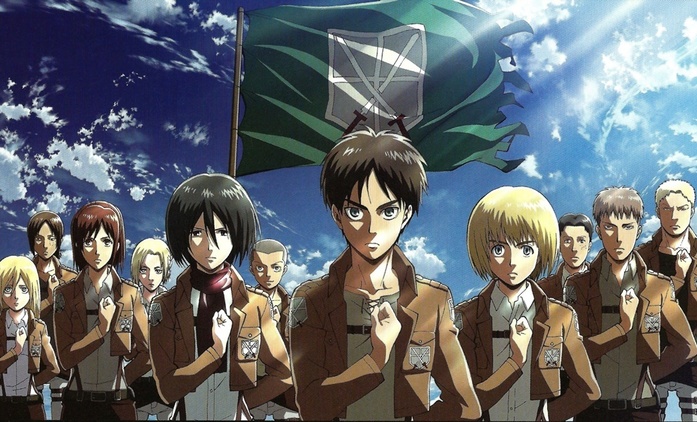 Anime was born out of manga. The term "manga" was first used in 1814 by the famous graphic artist Hokusai Katsushika and literally means "strange (or funny) pictures, grotesques".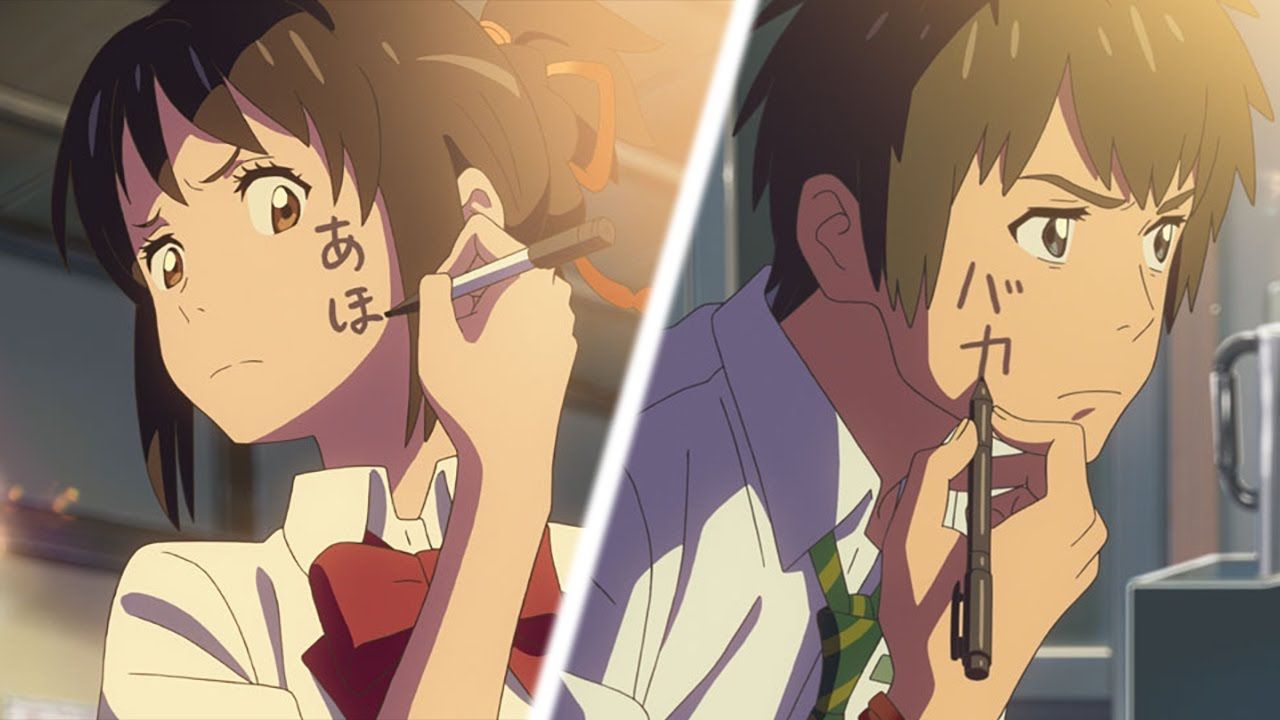 The first animated films began appearing in the Land of the Rising Sun in 1917 and, of course, were no similar to today's anime. They were created by Tezuka Osamu, also known as the "Walt Disney of Japanese animation".
He suggested that instead of competing with American animated feature films, the focus should be on television series aimed specifically at the Japanese. However, today anime is spreading faster than any virus in other countries of the world.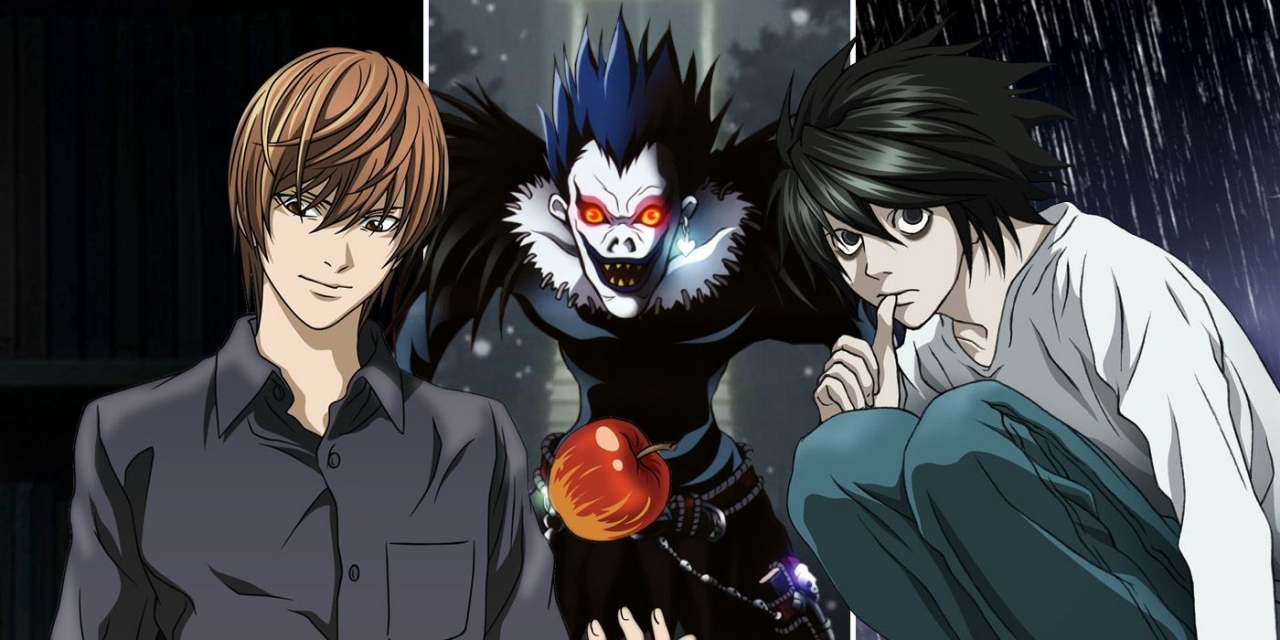 >>> Do you need to make an animation? Contact us!<<<

There are many talented anime authors, such as the forefather of anime Tezuka Osamu, Isao Takahata, and current great anime writers such as Makoto Shinkai, Mamoru Hosoda, Masaaki Yuasa, and others.
But the fame of at least one of them has already taken the world by storm. His name is Hayao Miyazaki, and many know Japanese anime thanks to the cartoons of this director and animator. In 2003, his anime film 'Spirited Away' won an Oscar.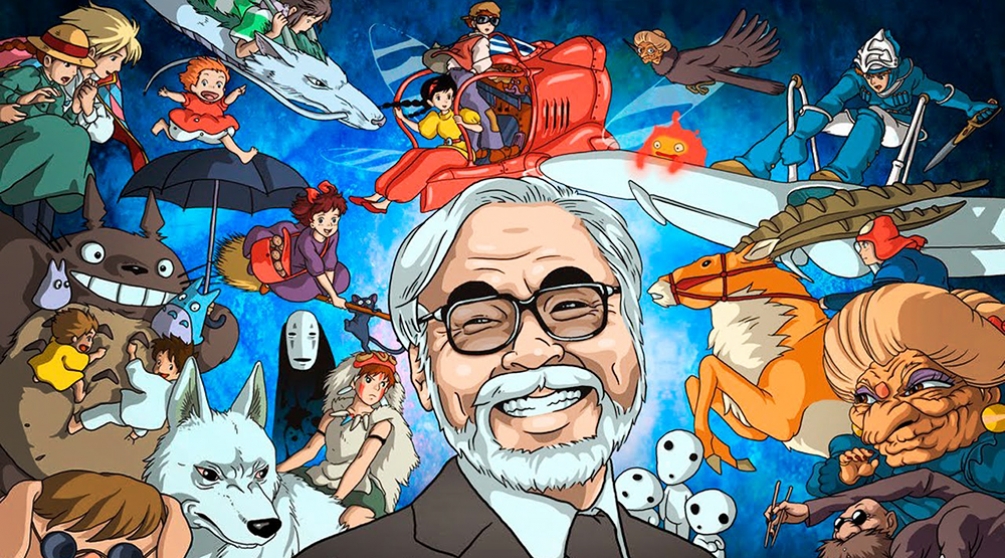 The number of genres in anime crosses every conceivable boundary. The variety of plots and characters makes one envy Japanese animators for their powerful and inexhaustible imagination.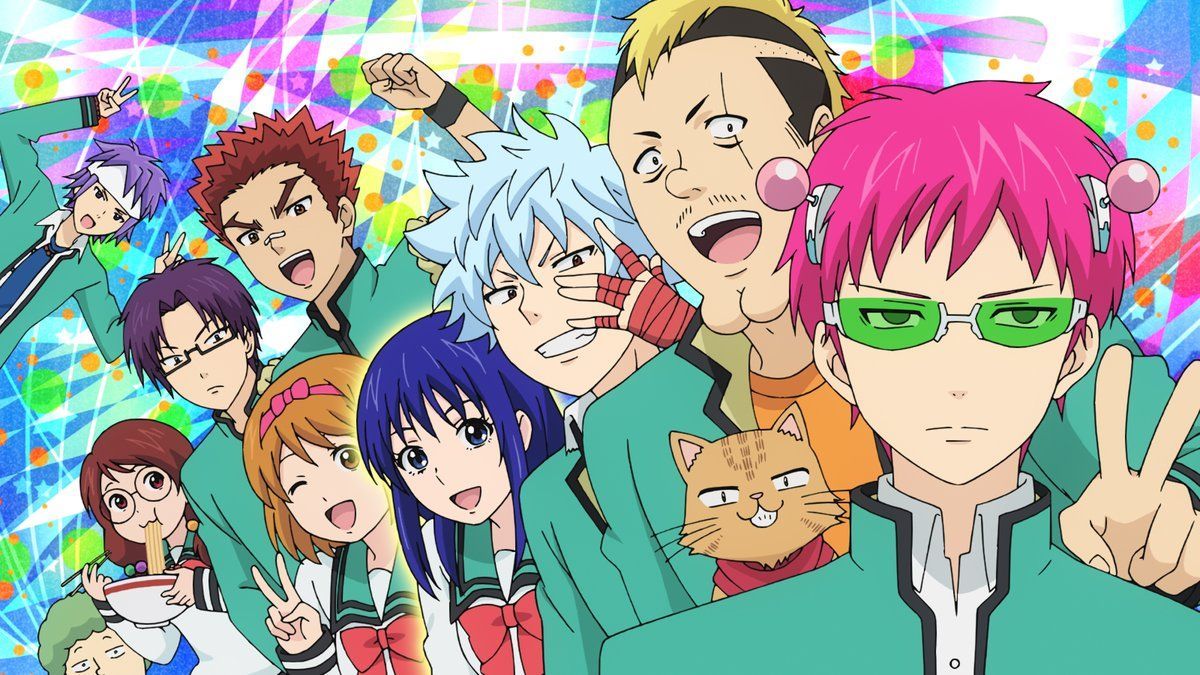 Besides the genres that have become classics, such as fantasy, science fiction, romance, mystery, action, detective and so on, there are also purely Japanese genres.
For example, the "mecha" genre, which echoes Japanese militarism. This genre mainly features robots (or people in robot costumes) fighting. One of the most famous anime of this genre is "Evangelion".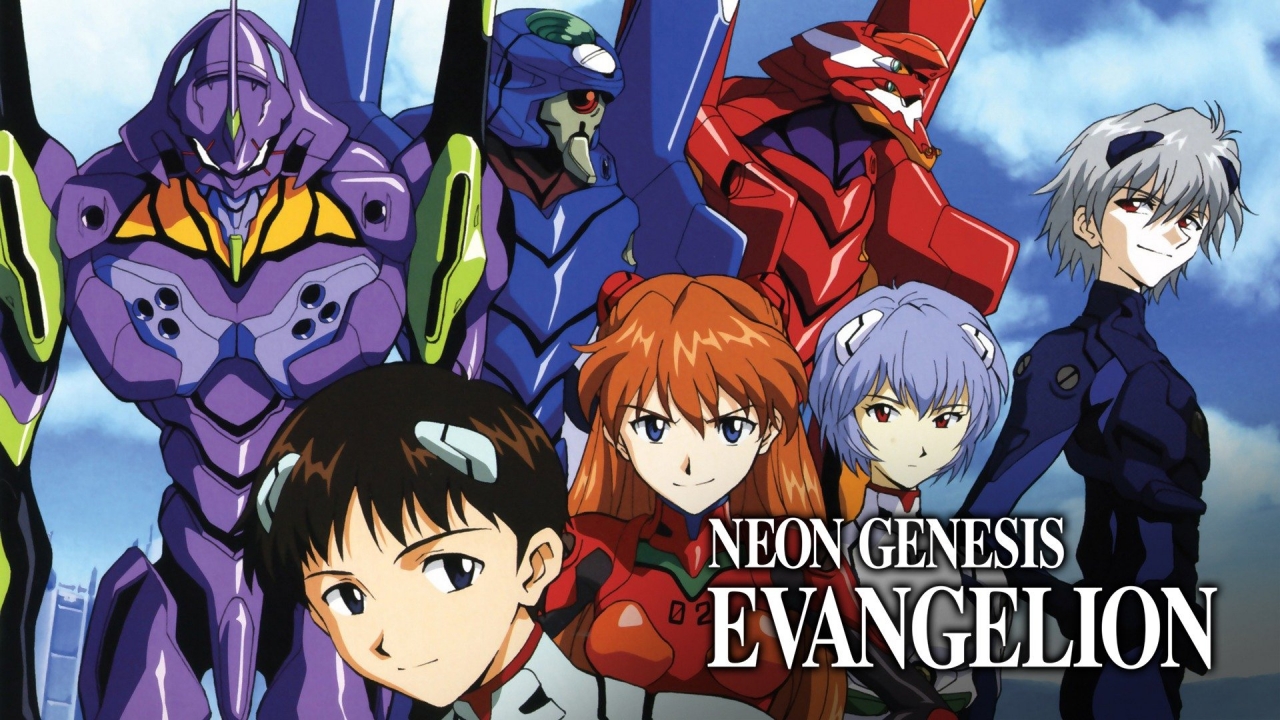 >>> How is the movie made? Read this article! <<<

The anime has a magical effect on its viewers and is attracting an increasing number of fans to its side. Fans of anime are called "otaku". In Japanese, it means "a person fascinated by something", but for the rest of the world, that fascination is anime.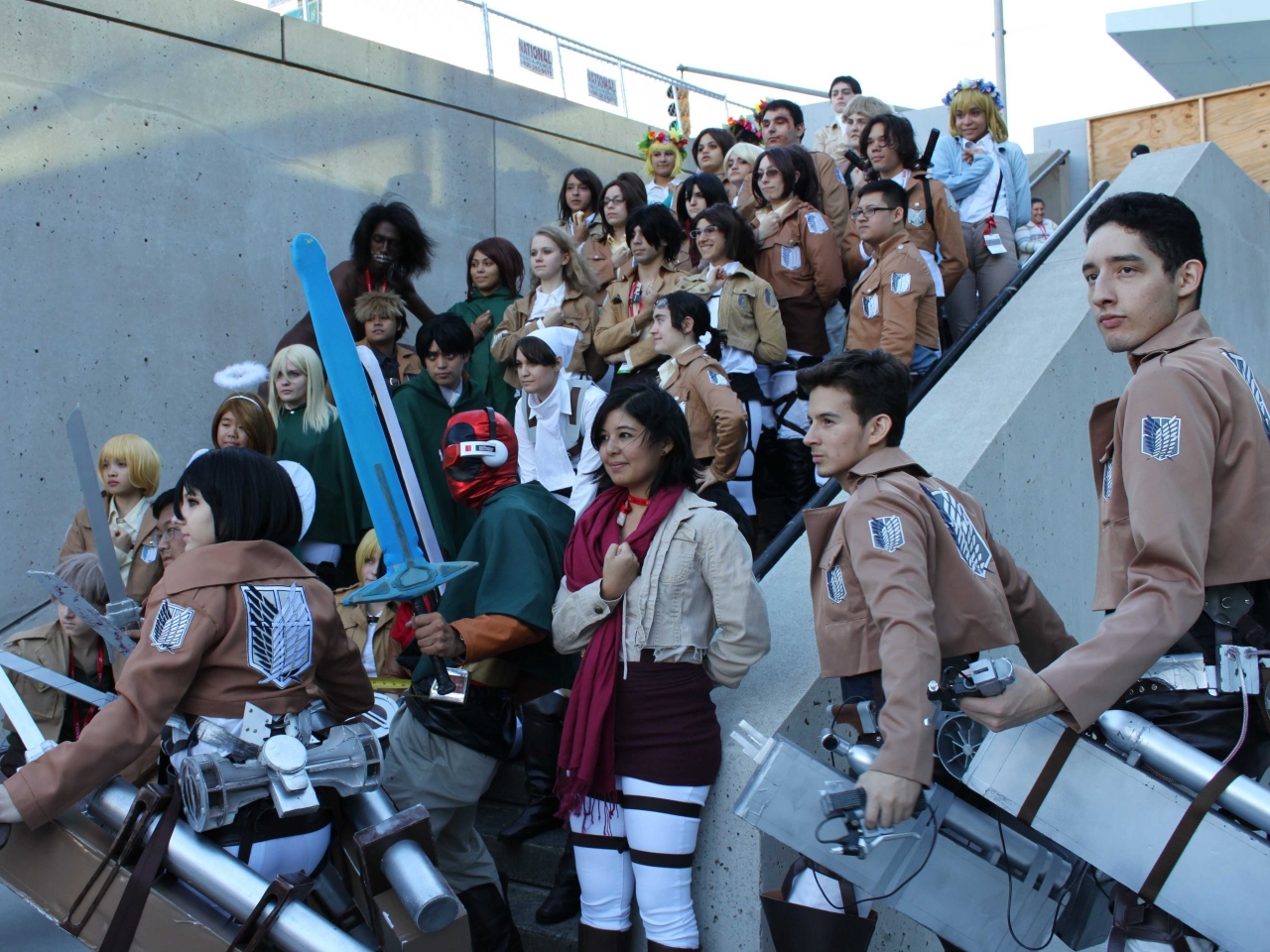 Despite widespread misconception, anime is not just for children. The vast majority of anime is aimed at an adult audience.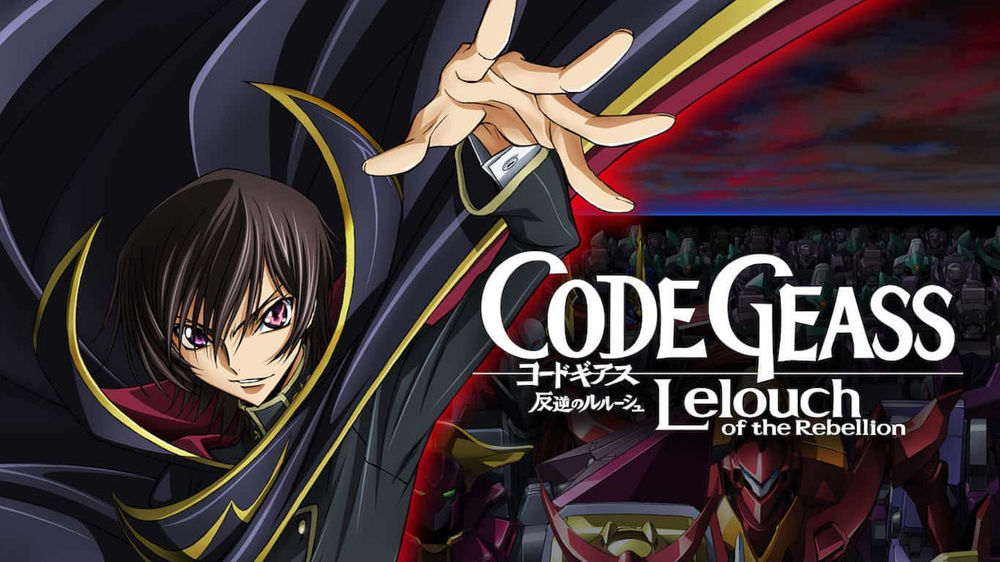 If you want to get more familiar with anime, I'd recommend starting with Miadzaki's films. Other popular anime are for example "Attack on Titan", "Death note", "Your name", "Weathering with you", "Suzumia Haruhi no júucu", "Code Geass", "Sword art online", "Made in Abyss", "Gate", "Konosuba" or even "Fullmetal alchemist".
R.B.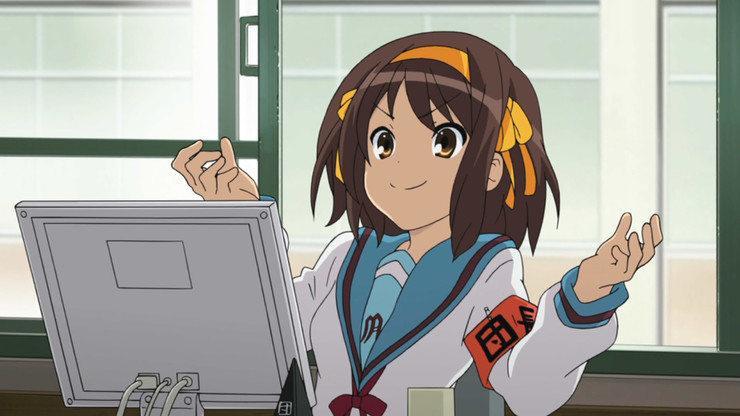 Read also our other articles HERE
Other articles:
What would Hitler say about COVID? The famous parody scene was filmed
How to create a successful YouTube video?
7 most common mistakes when creating a comercial