How much does a TV ad cost? What are its pros and cons?
One of the most common question asked by business owners and advertising executives is, "How much does TV advertising cost?"
Answer? Well, it depends.
The truth is that very few things have such cost variability as television advertising. We are talking about an amount from a few thousand to several million per one thousand spectators.
So how do you know that TV advertising is the right thing for you and your business?
Are there any better options for advertisers? Today, we'll discuss the cost, return on investment, local TV ad demographics and quality alternatives that can get you even better results.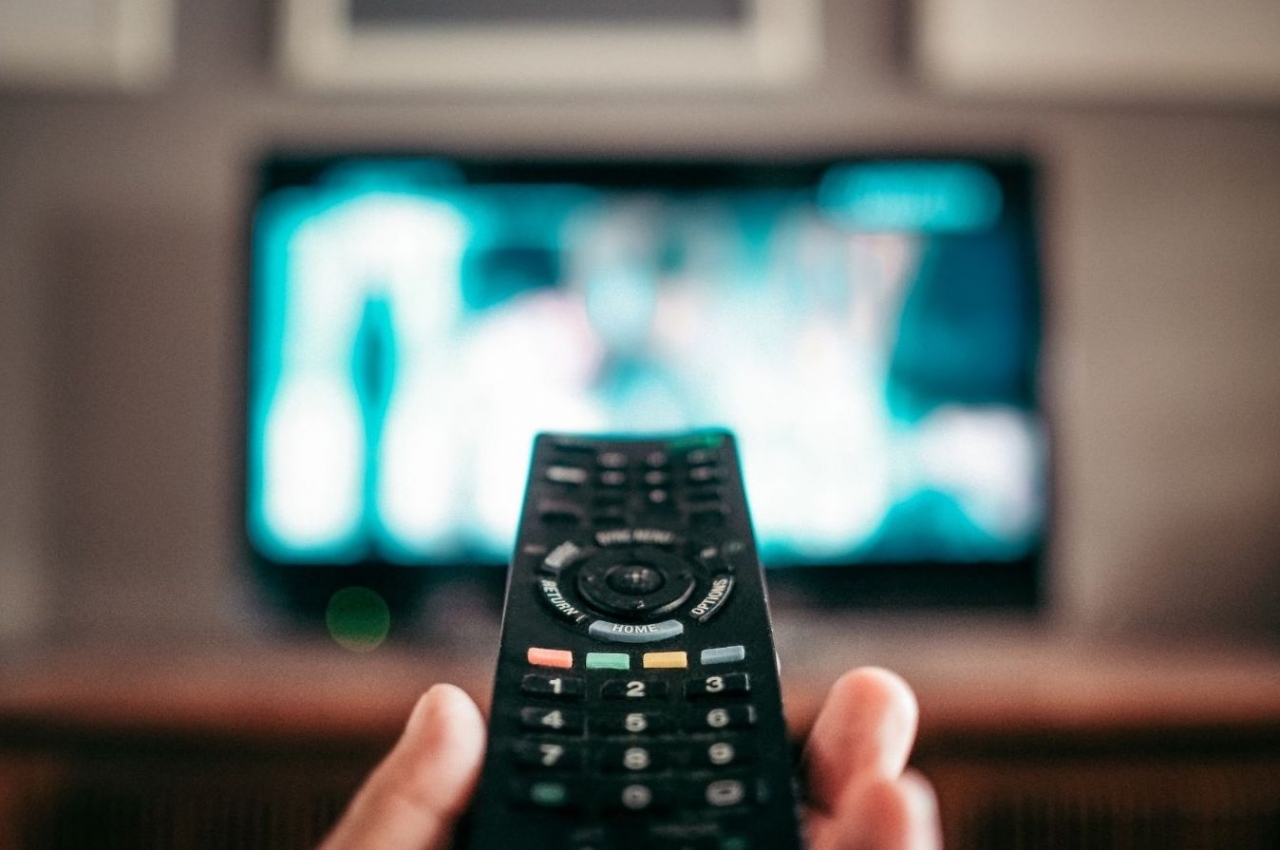 TV commercials have a lot to offer. If TV broadcasts meet your demographic needs, it could very likely increase your reach as well as increase sales. Many people in ad still turns to traditional television because of the commitment it provides to their viewers - the method of advertising using both the audio and visual senses is something that has captivated consumers for centuries.
On the other hand, we already knows that there are other, more efficient methods of commercial advertising. In addition should be mentioned that television broadcasting does not work in the same way as a classic web browser and therefore lacks the specific targeting that other platforms have. The fact that people spend advertising breaks on their phones or running to the bathroom doesn't help much, so live TV can be very expensive for advertisers.
Television Advertising: Pros and Cons
+ Advantages of TV advertising:
TV commercials reach a huge audience - even today in the "Netlix century" has a TV large number of viewers and two out of three households have TV at home.

TV commercials are not limited to one sense. Unlike newspapers and radio, TV combines picture with sound. Advertising "attacking" multiple senses is an advantage, it creates more attractiveness for consumers, and if the advertisement addresses more than one sense, it is twice as convincing.

Among other things, it has the most significant influence on consumers' shopping habits and shopping decisions. If you are a large corporate company.

- Disadvantages of TV advertising:
Creating an advertisement takes a lot of time and it's expensive. It's also very difficult to make last-minute changes before running your ad.
People can skip your ads completely. You have a recorded, edited and finished ad - and just a single click on the remote control button allows the consumer to skip the entire ad or switch to another channel.
No matter how well-targeted your ad is, people may not respond well to it. And in most cases, you won't even find out.
Targeting is difficult. You can target a wide audience - say a shoe ad advertised during a sporting event. However, targeting in this case does not match displaying your ad to someone who has recently shown interest in shoes, or even someone who has recently visited a shoe store - this precise target you cannot reach with a TV ad.
The costs add up. Buying a commercial and producing your ad can grow to several million. Although TV commercials have historically had a good return on investment, the risk can be much greater than a guarantee if new, unknown or smaller stores are advertised.
Searching for ad slots during local news will cost you much more than in the morning or afternoon airtime, no matter what channel you want to advertise on. It's great that you can sell a 30-second ad to a TV station for half cost, but at a time when viewership is halving and your target audience is still at work - the ad lacks the effect you're looking for. So you decide to focus on airtime in the early evening before or during TV news - which will cost you one smaller yacht along with a couple of months off in the Maldives.
How local TV ad rates are determined
Let's say straight that the price for the production of Czech television advertising, including the production fee and actors' fees, is CZK 1-3 million.
These costs are not randomly assigned. The price of television advertising space is determined by a number of factors.
It takes into account everything from the average price of local ad space in your geographic location, to the time your ad is launched, and the size of program viewership.
Live tracking also affects the ad space prices. Because viewers can't move forward quickly through programming, advertisers are willing to pay more to ensure that their ads will appear. However, keep in mind that while your ad should be watched by 500,000 people, those people may not always be your target audience.
Network demographics
Advertising on local cable TV only works if someone is watching it. During something like an evening TV news or a football game, it's not really a problem, but - no one can guarantee that every viewer will stay on the couch during a commercial break.
Many TV stations publish demographic data about the audience online and should have easy access to the information. These statistics reveal everything from the average age of audience members to the level of education and household income. They may also include the number of children in each household.
Using this information can help you decide if your target audience matches a particular station's target audience.
Solution? Try more available formats
We already knows that advertising on TV may cost you like a small house, a yacht or a few months in the Maldives. If you don't want to take risks without a certainty of cost recovery, its worth to consider other proven and available routes.
YouTube advertising or online advertising is much cheaper and could bring you a higher return on investment. They work very well in testing the effectiveness and other valuable information about viewing the ad and its impact can pleasantly surprise you.
Youtube and online video advertising
YouTube gets the kind of traffic that local TV stations have never dreamed of - we're talking more than a billion users here.
With this kind of intervention, it would be a shame if you didn't use YouTube as at least as a test of your advertising strategy. But what does it cost?
The average cost of your YouTube ad campaign is determined by a number of factors, such as targeting options, length, or your ad type.
So the price is not fixed, but it works with the auction method via Google Ads, where the price is set according to your type of video ad - more here.
Working with experts: find an alternative way for costs
For years, small businesses have been dependent on television advertising. However, changes in consumer habits create more effective opportunities for advertisers with higher ROI.
Nowadays, practically everything is online. At Markusfilm, we'll help you explore all of your advertising options to maximize your return on investment.
Read more:
How much does it cost to shoot an ad?
Video Production - 5 Things That Quality Video Production Should Meet
How to Create an Ad That Sells? 5 Principles That Work
YouTubers in Advertising, How to Choose the Right One?
How to make animation? From design to finished video