About us
Markusfilm was established in 2008, in Prague, Czech Republic (Central Europe). Our mission is to enrich the world with videos and photos that people will never forget. We also produce events which are attended by thousands of people.
We look forward to collaborating with you, together we will create something special!

Mobile: +420 736 427 252 (Mon-Fri 9-18)

E-mail: info@markusfilm.com
Markusfilm´s team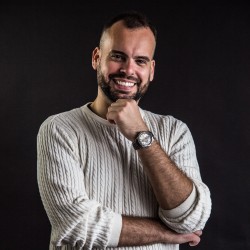 Mgr. Marek Dvořák (Markus)
Producer and director. He has participated in hundreds of commercials and music videos.He likes dancing, Taekwondo and running, he has ran a half marathon and marathon. He speaks fluent in English, German and Italian.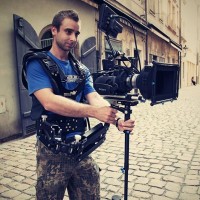 Dominik Zítka
Cameraman. He has shot commercials for Bohemia Chips, G4S and many others companies all around the world. He has also experience shooting a commercial in Los Angeles. He likes cycling in his free time.
Veronika Eiblová
Production. She provides everything important for easy filming, deals with clients, calls a lot and is always ready to solve sudden tasks on the spot.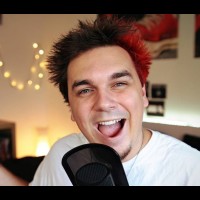 Ati
One of the most followed Czech YouTubers. He's created and edited adverts for Albi, which reaches hundreds of thousands of people. He plays an important role in editing and creating our viral videos.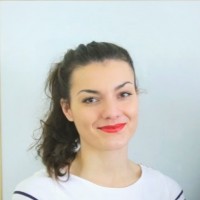 Mgr. Diana Walsh
Production and PR. She externally arranges all necessary preparations for filming and she even played in some videos.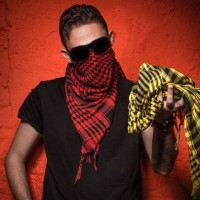 NejFake
One of the most popular YouTubers in the Czech Republic and Slovakia. His channel has over 500,000 subscribers. He's written scripts for commercials for Albi and Rockstar. Important adviser for creating successful viral videos.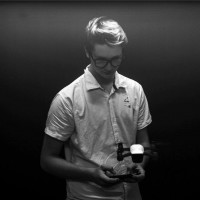 Jakub Janča
Cameraman and editor. He has participated in the Cash crew project and many other commercials.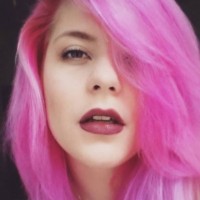 Tereza Žižková
Photographer.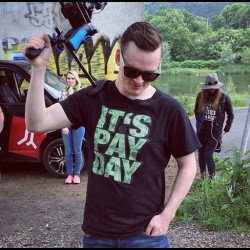 Tomáš Grus
Cameraman who specializes in shooting music clips. He has shot dozens of clips for artists like Sharkass, Reppy and others that have collected hundreds of thousands of views on YouTube. He has also been involved in shooting commercials and is working with YouTubers to create their content.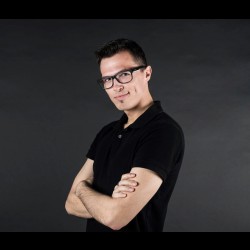 Ing. Tomáš Juřík (Magog)
Programmer and visual effects specialist. In his free time enjoys traveling and shooting videos on YouTube.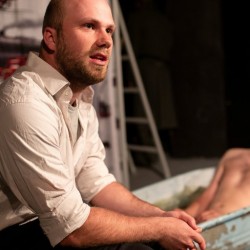 Vojtěch Chalupa
Actor. He has played in dozens of ads, for example, for Albi, G4S and others.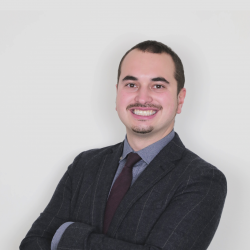 Tommy
Thomas participated in the screenplay and dramaturgy of many videos and commercials. He has a sense of acting and is indispensable on many shoots.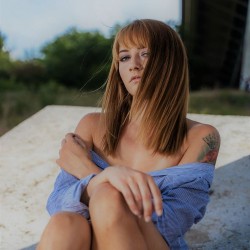 Věra Formánková
Make-up artist. She depicts famous actors and actresses in our commercials, singers in music videos and brides. She has several years of experience and many completed visagiste courses.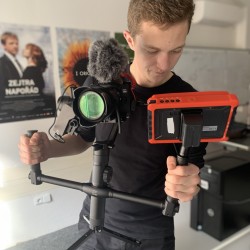 Ondřej Póč
Cameraman, who has participated in the filming of the Cash crew series and has shot making of many commercials and music videos.
Mgr. Karel Zídka
Professional moderator. He records voiceovers to commercials and moderates events. He has many years of experience working in television and radio. Now he works as a moderator in Fine Radio (one of the biggesst czech radios). Together with Dominik Zitka, he founded the YouTube channel Top věci do 2 minut (TOP stuff in 2 minutes) with over 200,000 subscribers.
Mgr. Jan Lakota
Sound master. He studies sound at Film Academy in Písek. He provided sound for the shooting of spots for the Railway Administration and was also in charge of sound post-production.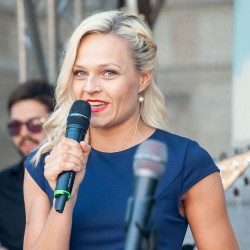 Mgr. Eliška Ellen Rozkovcová
Moderator, recording voiceovers for commercials. She has been working as a radio presenter for several years, moderating events and at the same time teaching the Czech language and physical education at primary school. In her free time she likes sports and traveling.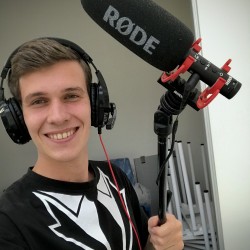 Rodion Bulyžkin
He started in film as an extra. After a while he started working as a stand-in, double, extra coordinator and now he does production. He has worked with Daniel Radcliffe, Steven Buscei, Alex Høgh Andersn and Tom Holland. In his free time he likes to travel, take photos and play hockey.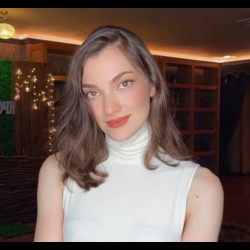 Zalina Khubezhova
Zalina has extensive experience in cooperating with foreign productions. She now works at Markusfilm as a producer and is in charge of the Russian clientele.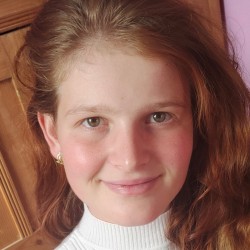 Karolína Fialová
He is studying production at the Miroslav Ondříček Film Academy in Písek. She made various short films, commercials. He already has a couple of feature films. He is now a reinforcement for our Markus team. In his free time he enjoys all possible sports.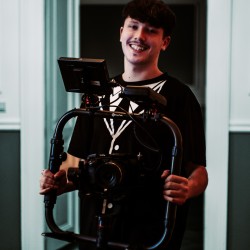 Jan Tušl
Experienced videographer who specializes in music videos. He has behind dozens of clips for leading performers of the rap scene, as well as rock or pop songs. In his free time, he also likes to compose his own songs.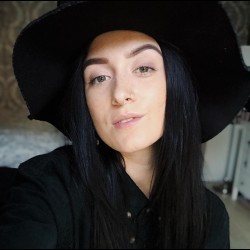 Tereza Havránková
Photographer. He studies film and photography school and is involved in portrait and product photography.
Photogallery