References
We have made successful commercials for our clients and many continue to work with us. We look forward to working with you.
You can find more reviews from our clients on Google or Facebook.
What did the clients say about us? Watch the video!
Our clients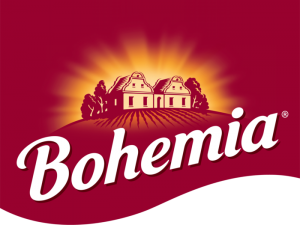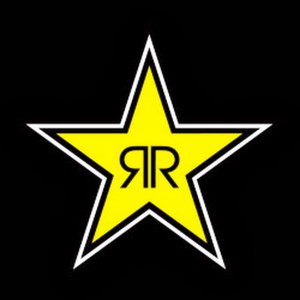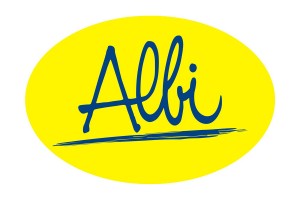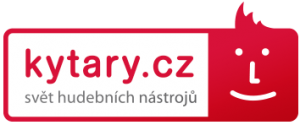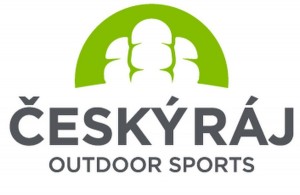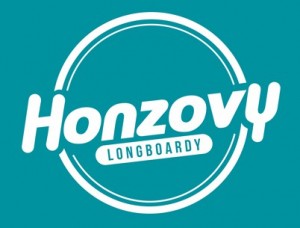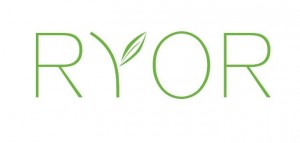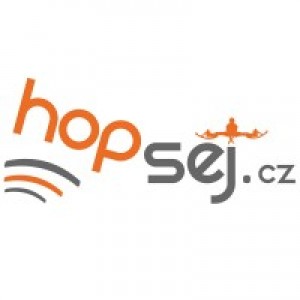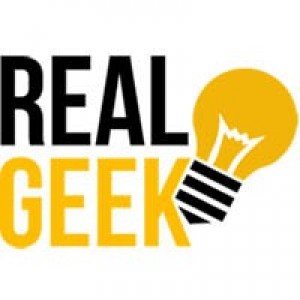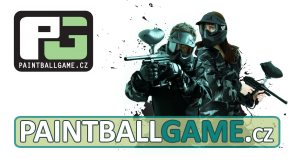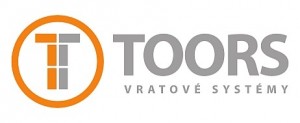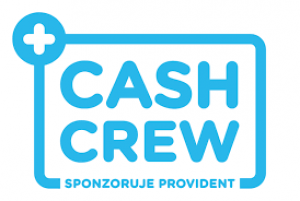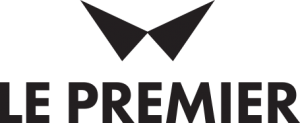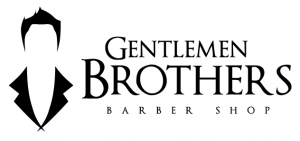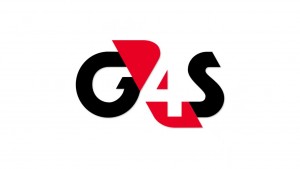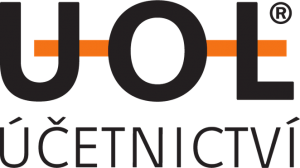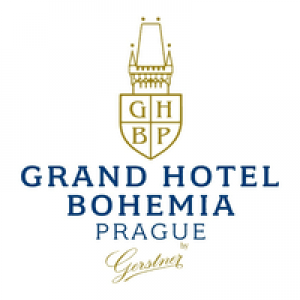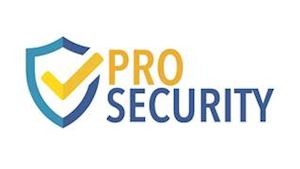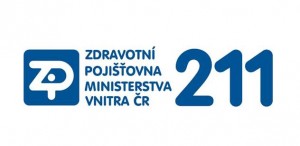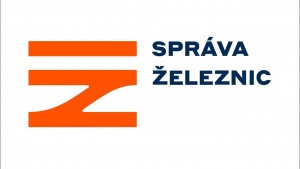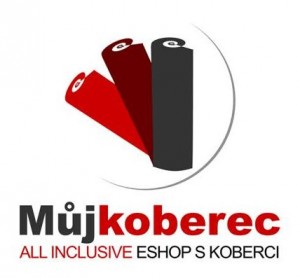 Reviews on Google and Facebook






Other reviews
Markusfilm did a great job, according to what we agreed on. But what I appreciate in particular and what is different from other productions - the team creates positive energy on the stage and it is always fun with them, which is a great added value even for the overall result of the video shooting. Video for Peppermint agency is here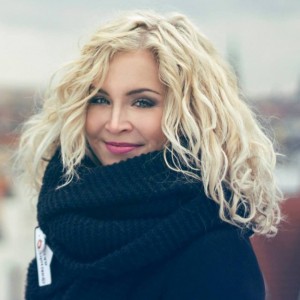 Bc. Martina Votrubová
Social media specialist | Peppermint digital s.r.o.
Thanks to Markusfilm we tried a new way of marketing communication. A creative video promoting the boardgame "Do you know me?" brought a completely unexpected result. Absolutely nobody anticipated over one million views on YouTube! To sum up, I evaluate our cooperation very positively.  Video for Albi company is here 
Libor Pešl
Produktový manažer | ALBI Česká republika a.s.
We collaborated with Markusfilm besides other things on a fun promo video when we were opening a new indoor paintball arena. Overall, it was an excellent cooperation with great outputs. In addition, they also supported that video through their channels so I highly recommend them. Video for Paintballgame company is here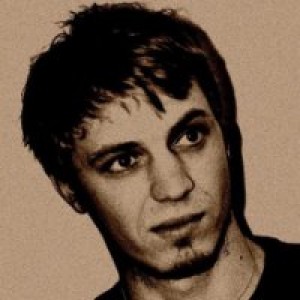 Bc. Tomáš Polák
Marketing & Projekt manažer | CEO ve společnosti AGS Trade s.r.o
Getting a quality and reliable videocreator is challenging - you are often not sure if you will get really good quality output in the agreed time. After my experience with Markusfilm I can say, that it was able to think and produce the idea with the agency team together. Communication is also very pleasant.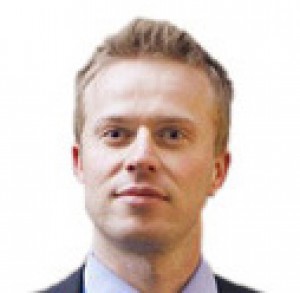 Mgr. Pavel Mrázek
Zakladatel Hezkey s.r.o
We have cooperated with Markusfilm on an extensive long-term project. From the beginning, a friendly attitude has been established, responding flexibly to new demands, production and postproduction have always met our wishes, needs and expectations. The project was done very well, and certainly it is not our last collaboration.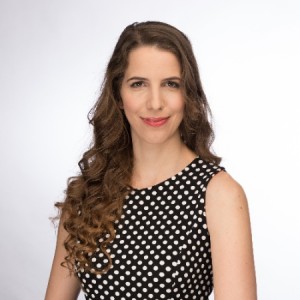 Mgr. Lenka Kotvová
Head of Social Media | Visibility.cz
For selecting Markusfilm as the creator of the wedding video I was inspired by the videos they made for my friend - I have not seen a video for a long time that showed the atmosphere and the mood of the moment so faithfully. The cameramen also behaved very discreetly and the guests almost did not know about them. Our collaboration has been flawless from start to finish, from initial talks, through D Day shooting, to video creation and delivery. The result is perfect, and certainly not just because it was an important day for me, but also thanks to Markusfilm's work and approach.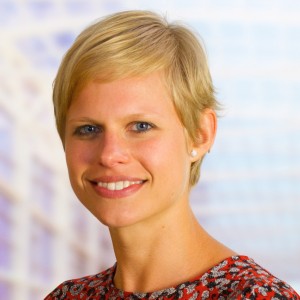 Mgr. Helena Vaňková
nevěsta
They are one of the few whose outcome corresponds to an agreed expectation. Markusfilm also offers valuable added value in terms of market knowledge and selection of other partners for the projects being implemented.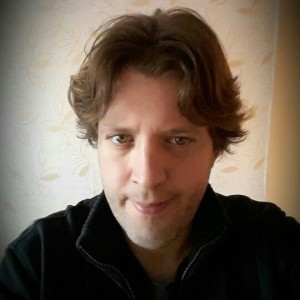 Ing. Jan Krejsa
Vynálezce hlavolamu FuturoCube
Collaboration with Markusfilm has been a great experience of professionalism, a great deal of creativity and, above all, an effort to achieve a common goal of 110%. Thank you!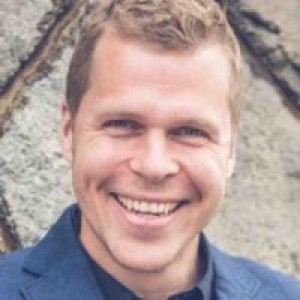 Ing. Jan Drška
Majitel firmy Dryout (www.dryout.cz)
 

For our company Medistella.com recommended! Speed, flexibility, great collaboration, good luck! :)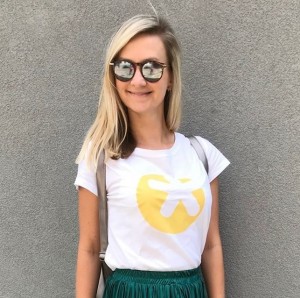 Michaela Novotná
Spoluzakladatelka společnosti Medistella.com
Markusfilm helped us to create an animated advertisement for our carpet shop. Everything looks really professional. Thank you, the cooperation will definitely continue.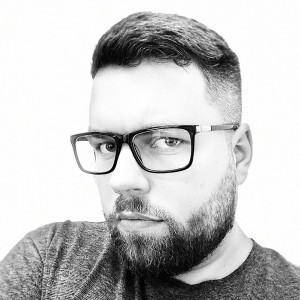 Marek Černý
Jednatel ve společnosti Mujkoberec.cz
Professional approach. We were satisfied with the result. I can recommend. Video for UOL company is HERE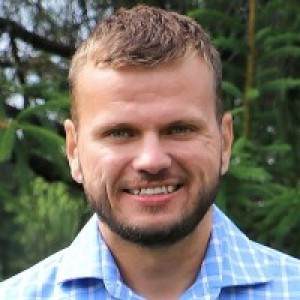 Lukáš Zerzán
Marketingový ředitel firmy UOL a.s.