Difference between TFP and PAID models - If I would pay a model, what can I expect?
When you are searching through models portfolios, checking photos and BIOs, you might find the selection of "Compensation": Paid Assignments Only, Depends on Assignment or good old "Time for print" (TFP) option.
Most models offer their rates via private message, some of them write rates directly to BIO- and especially if you don't have a clue how much they charge, you might be quite surprised.
Professional model, with really strong portfolio and many positive reviews can averagely charge around $80-$100 USD/h up to nude, when shooting longer (half day/ 4h), the price is discounted and same goes with whole day shoot. Also prices vary with country – the more expensive expenses for living, the higher the rate.
There is also one note – pro models have very very similar rates for nude/ non nude photos – its because when one pro model has one rate, its hard to beat it with higher price, as the competition is quite high. You can search, looking for "cheaper model", but still the difference will be petty.
So what is the main difference and why you should pay?
TFP vs PAID model

Time for print, or "TFP" option is quite old term and almost no model is really interested in prints as an exchange to shoot. Nowadays photographers using "Time for photos" –  more likely models would be happy to exchange their time/ work for digital images they can use for social media or Patreon/ OnlyFans page.
The easiest explanation between TFP and PAID models is – TFP= amateur, PAID= professional. There are few cases when you can do TFP shoot with pro model, as well as pay to amateur model if you have specific and easy project.
What you will get if you pay?
If you're willing to pay, hire a professional – your project and life will be much easier.
Pro model knows how to pose and how to emote. Look at the model's portfolio – check their styles and also references – professional model will have plenty of both.
Showing up on time, because no work = no money.
Easy communication – paid models are usually very happy to come forward with communication/ reminders/ additional question which you might not think about (outfits, props, location) and they are replying as fast as possible.
Makeup and styling – professional models usually have plenty of outfits for different themes (lingerie, boudoir, bikini, beach outfits) as well as doing their makeup for a shoot so you can save money on make up artist.
Professional model is also happy to come with ideas – either when planning or during the photoshoot. They know their body and the best angles so don't worry to ask for advice.
They are happy with signing model release where you specify what are the images for (portfolio, websites, editorial, social media or even selling).  The photos are yours – no hassle with delivering photos, only if you want you can send some to your model (which is great step as she can put it on social media, tag you and give you "free" promotion.)
Beginner models and TFP
When booking amateur model, please keep in mind what you want to achieve. There will be much more time needed for preparation and planning and perhaps makeup artist on board, as well as you need more time to actual shoot due to explanation of poses. Also keep in mind that if you are not paying model, there might be an issue with showing up, as she might get scared or have very small motivation to actually come.
You should not pay amateur model unless you have a specific and very simple project in mind and a lot of time.
When shooting TFP, remember you need to deliver photos to the model –  number of photos agreed prior the shoot, as well as she might be disappointed as you chose some she does not like. To avoid that, it's always good to consult details in advance.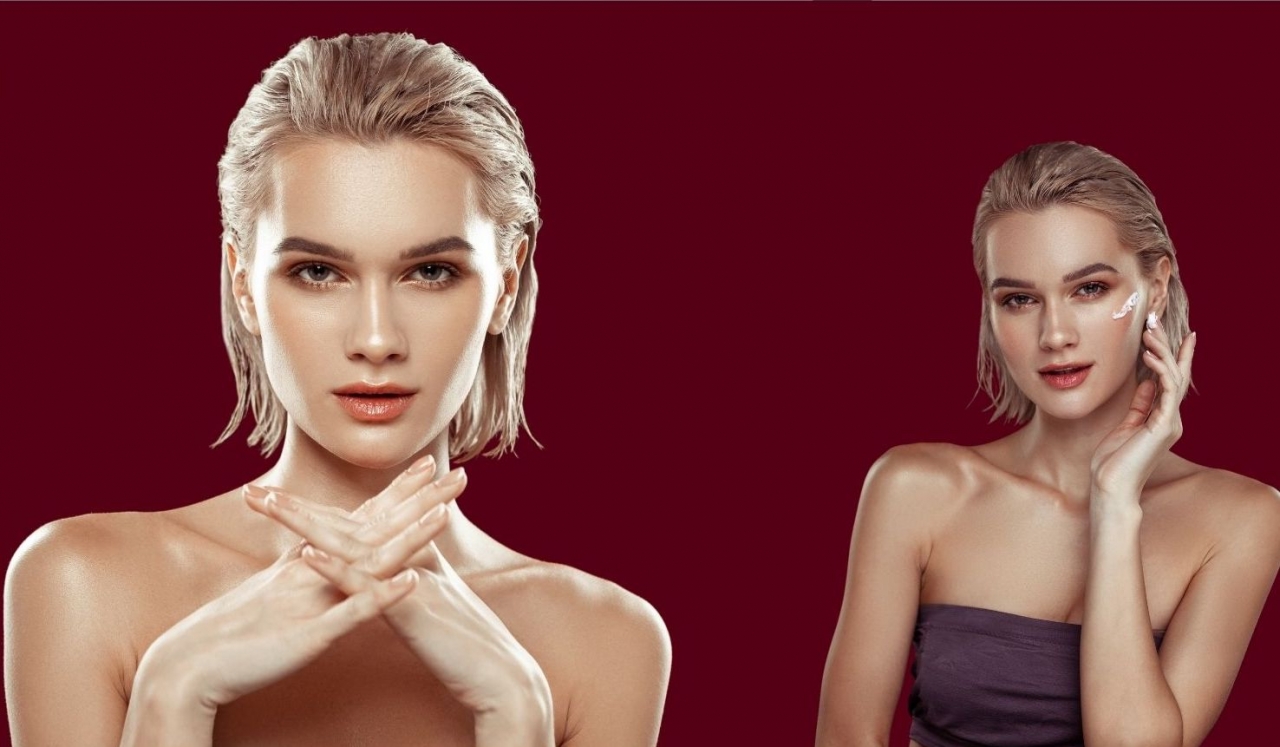 Is paid model worth?
This paragraph is inspired by one photographer discussing similar topic on Modelmayhem and I really like this opinion.
"Imagine how much money photographer can spend on all sorts of various pieces of equipment – many times it's used once or twice and never use it again. There comes photographer with a huge camera bag with three different cameras, objectives, various kind of lights…Bought in hopes that it will get a chance to make good and hopefully great images.
So, when it comes to models there is no loss of pride or ego to hire a Model who is a big part of your success! If you are looking for some fun editorial shots or commercial spending $150-$200 for three or four hours work will be well worth it. Otherwise, there is a very good chance you spent all this money (in some cases thousands of dollars) on equipment, all this time on learning and then you are going to put someone who might or might not have the skill to be a great model. Unless you are just looking to spend four hours with a hot girl, it takes a lot more to Modeling than just a pretty face. "