Tips for a successful wedding day
In today`s article, I would like to give you some practical tips on how to save some reasonable money spent on your wedding and also avoiding stress with preparations. I am totally sure; this article will help you with some decisions.
If you have any questions, please do not hesitate to contact me on my mail address info@markusfilm.com.
Tereza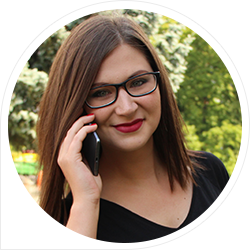 1.  Wedding cards and website
Send your wedding invitations by e-mail or make a video invitation to post on YouTube and resent to your closest ones. You will please your relatives even more than just the regular post way. And you will save some bucks too!
Does it seem difficult to you? If is not at all!  
Write down all the information that you need to give, such as: time and place of the wedding ceremony, dress code, what gifts would make you happy…
Ready: Now, take your camera or phone and make your video on some beautiful spot. For example, in your favourite park, by the blossoming tree or elsewhere you like it. Your family and friends will be nicely surprised by your innovative idea.
It is good to have a simple web page, where you can redirect your wedding guests from your Facebook event page or directly from the mail invitation you will send them. One page with basic information and other suggestions is just enough.
$ 100 SAVED!!
2. Photo corner
The one thing that was never missing on the weddings we were filming, was the photo corner. Why? It is a very grateful and easy thing for preparation that will fulfil two big duties:
Will amuse the wedding guests
Will create a permanent memory of your wedding day
And it`s not hard to prepare it! You only need a simple photo background, lights, holders and couple of props and gadgets to make funny pictures with.
You can purchase the props for the photo corner very cheap even second hand from other weddings. While the background canvas, lights and stand can cost about $ 500.
If you don't want to provide all of these things, we can help you – we bring the canvas, lights, tripod and props we have in our studio and turn your wedding into an unforgettable event.
We can provide a photocard for free with the Premium Wedding Pack or for just 5999 CZK (about $ 300), while the usual price would be up to $ 500.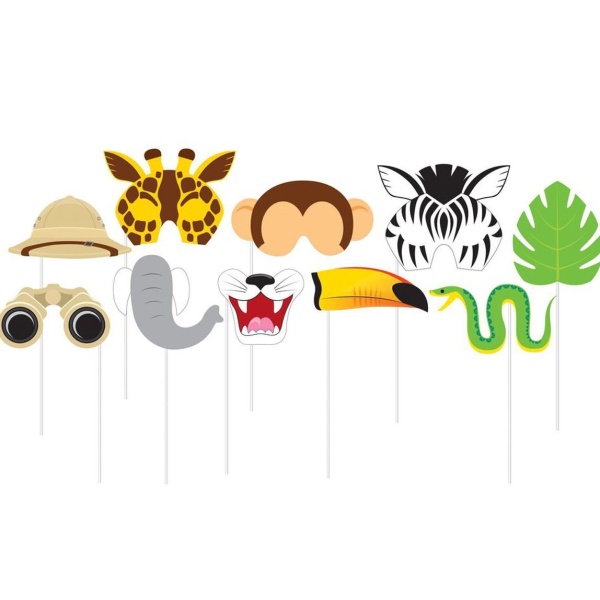 All the wedding photos would be sent to your wedding guests by e-mail, so they will all have the unforgettable souvenir to post on their social networks.
$ 150 SAVED
3. Compare
Before making any final decision, try to ask for a budget by three or more different suppliers. Prices can differ by even 30 % for the same article. Nowadays it is very easy to ask for more offers and in the end just choose the one that`s the best price and/or quality. For example, with cakes, sweets or flowers. Just send more emails and make your decision according to those! You can be surprised by the difference.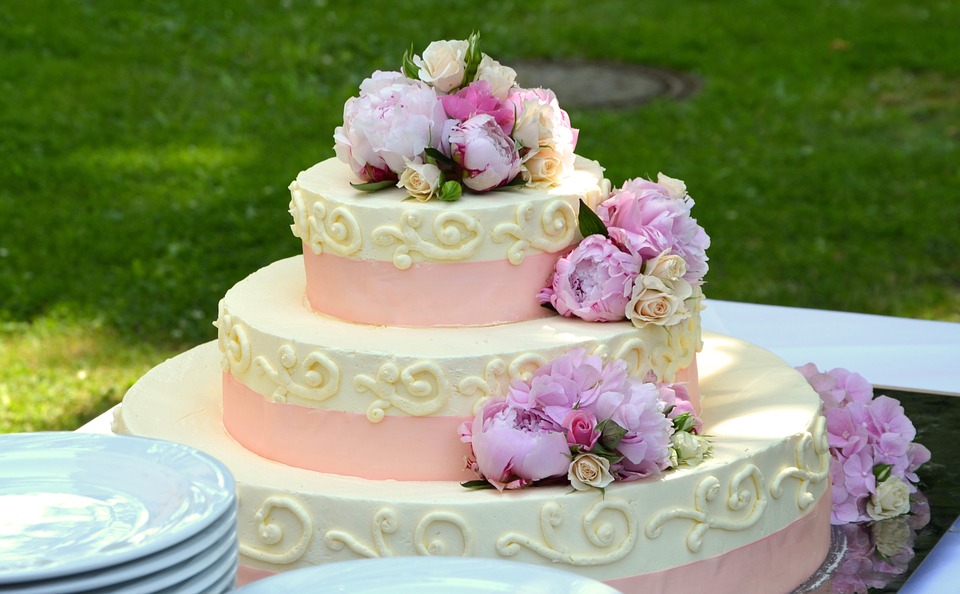 The same wedding cake can cost up to 30% more than elsewhere.
$ 500 SAVED
4. Music and moderator
Think twice if you really need to have a life performing band on your wedding party or if it is enough to have couple of friends to prepare a USB with 50 time-proven hit songs to play.
You can try to contact some of the conservatory absolvents who can play instruments like piano, violin, trumpet etc. That would cost you a bargain compare to professional wedding band. They sure won`t say not as it is an honour to be a musician at somebody`s wedding.
Another alternative is a DJ, he can also moderate part of the wedding party and announce some of the competitions and games that are usually quite popular.
Write your 10 favourite songs on the paper now and then ask the same thing to do to your guests – that will help you to create a long list of songs to play all night long.
$ 500 SAVED
5. Gifts for your wedding guests? Wedding cakes or something else?
We were filming one wedding where the newly-married couple gave to their guests as a gift a key with their initials and wedding date. It was a symbol of the key to happiness that also served as a beer bottle opener.
Original and inexpensive gift, while permanent memory on the big day. You can surely think of some other little gift that will make your guests smile and will commemorate your wedding day.
Try to include in the idea for the gift your hobbies or passions. Do you like riding a bike? what about a small key-ring with a double bike! Do you like playing guitar or running? On Aliexpress you can buy small running shoes or guitars from wood and let there engrave your names and wedding date.
Small things are the prettiest J
$ 250 SAVED
You can get your wedding handbook here
6. Wedding video/photographer
How much money are you able to give in order to have an unforgettable record of your big day? That is the question you need to answer before booking your photographer or cameraman.
There are quite different pricing lists between the photographers and movie makers. With someone you pay high price just for their image. An interesting thing is, that people are happy to pay more money for a photographer than a movie maker, while making the video from the wedding day is far more difficult to do.
Great wedding video made by two cameramen is usually priced for 15-20 thousand CZK ($ 750-1000). Video made by just one of them around 12-15 thousand CZK ($600-750)
At first glance it can seem as a high price! But compare to how much time and work it`s in it, it actually isn`t that much.
The good news is, we are cooperating with a lot of students from movie schools who can make a video for around 10 thousand CZK ($500).
Send us an email and we will recommend some of them. Here is a little example of one of our wedding videos. Per year, we make more than 20 wedding videos, but with some of them, we are not allowed to post them, as we keep the promises given to our clients. We shoot weddings mostly in Prague (Czech Republic). But we can travel anwhere you want.  
$ 500 SAVED
Preview from our wedding video for Maruška and Petr, tat shot in the Giant mountains, Czech Republic.
Feel free to contact us. We will shoot the same video for you.   
7. Place for the wedding
Try to find one place where you can make the wedding ceremony, reception, party and the sleepover for your guests. You will save money for the transport and you can have your own wedding night apartment for free or for a better price!
$ 100 SAVED
I hope this article helped you to make some decisions. If you would like to get some more of our wedding tips and advices, feel free to contact us. 
Have a lovely day!
Tereza